Welcome to Poppy Rose
We are a small family business dedicated to providing the cutest top-quality products to our customers at great prices with fast shipping. Thank you for choosing us and I hope you enjoy! Please email me with any questions you may have.
-April
Collection list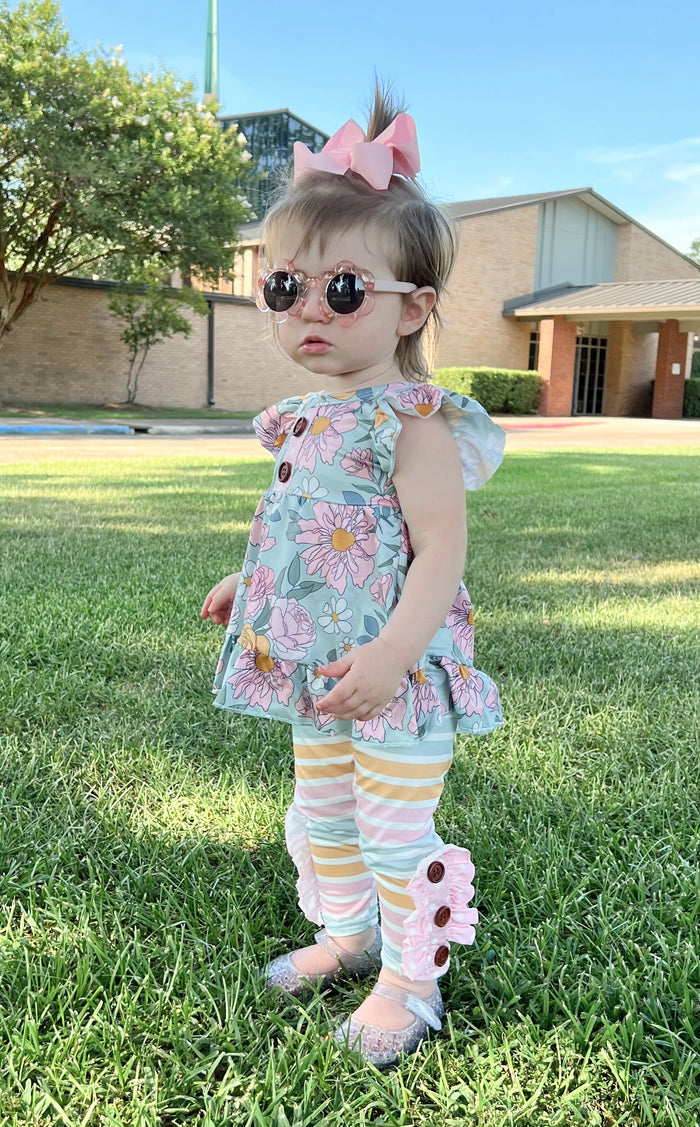 35 items
11 items
17 items
Testimonials
Such a friendly small business owner! April is always very kind and helpful. LOVE her shop!
I have been shopping here for almost a decade! April is the sweetest and has the cutest styles! So glad she started carrying Mom tees too!
The cutest styles for my little one at the best prices! I love everything I order from here!